Join Whatsapp Groups Links for Sarkari Result and Naukri Alerts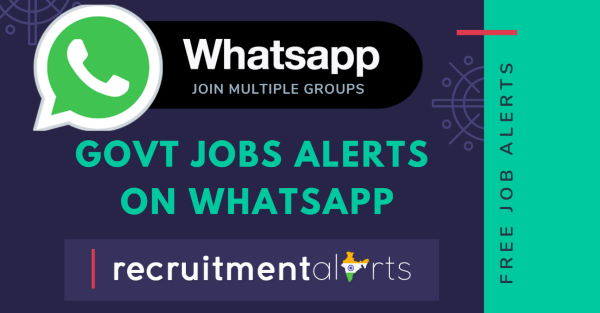 The Recruitment Alerts team has created several Whatsapp groups for Sarkari Result and Sarkari Naukri alerts. The sole purpose is to provide communication through this popular medium to our community members in addition to Facebook and Telegram. Please note that Whatsapp groups have a limit of 256 members. We are keeping track of all groups live here. In case you are unable to join a group, simply check out other group.
Please join only one Whatsapp group for Sarkari Naukri and Results, similar alerts are sent to all groups so you don't have to worry about missing out on any update from our side.